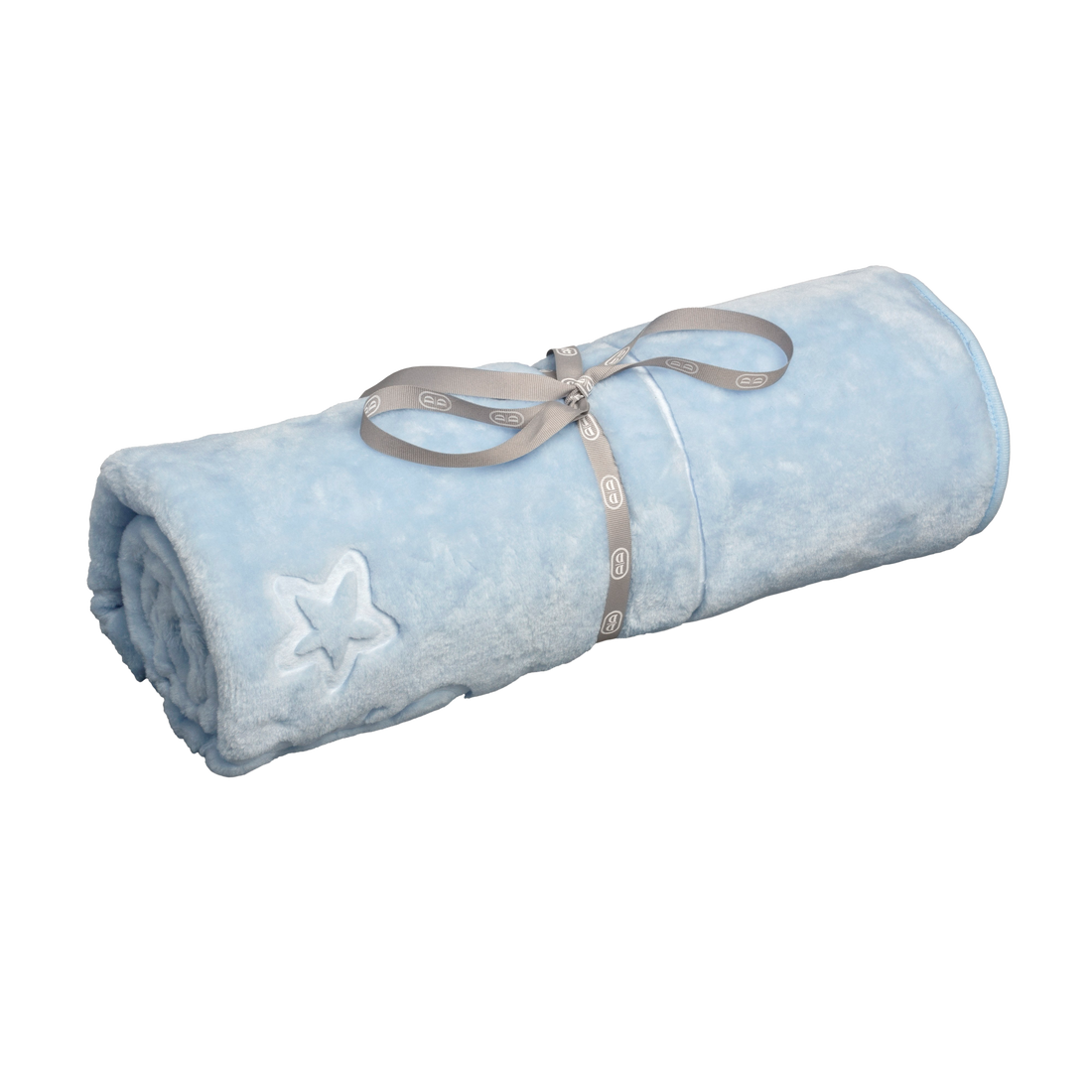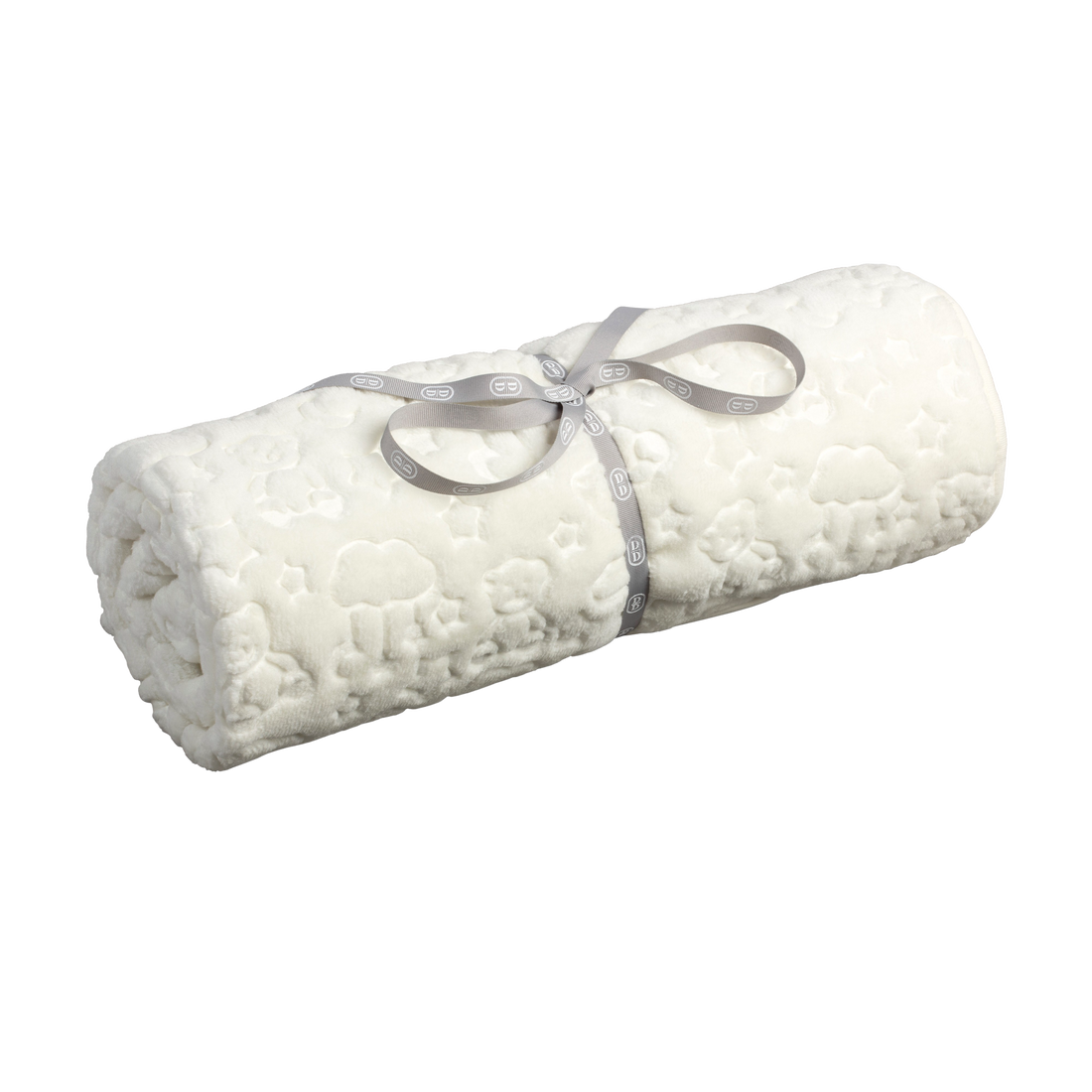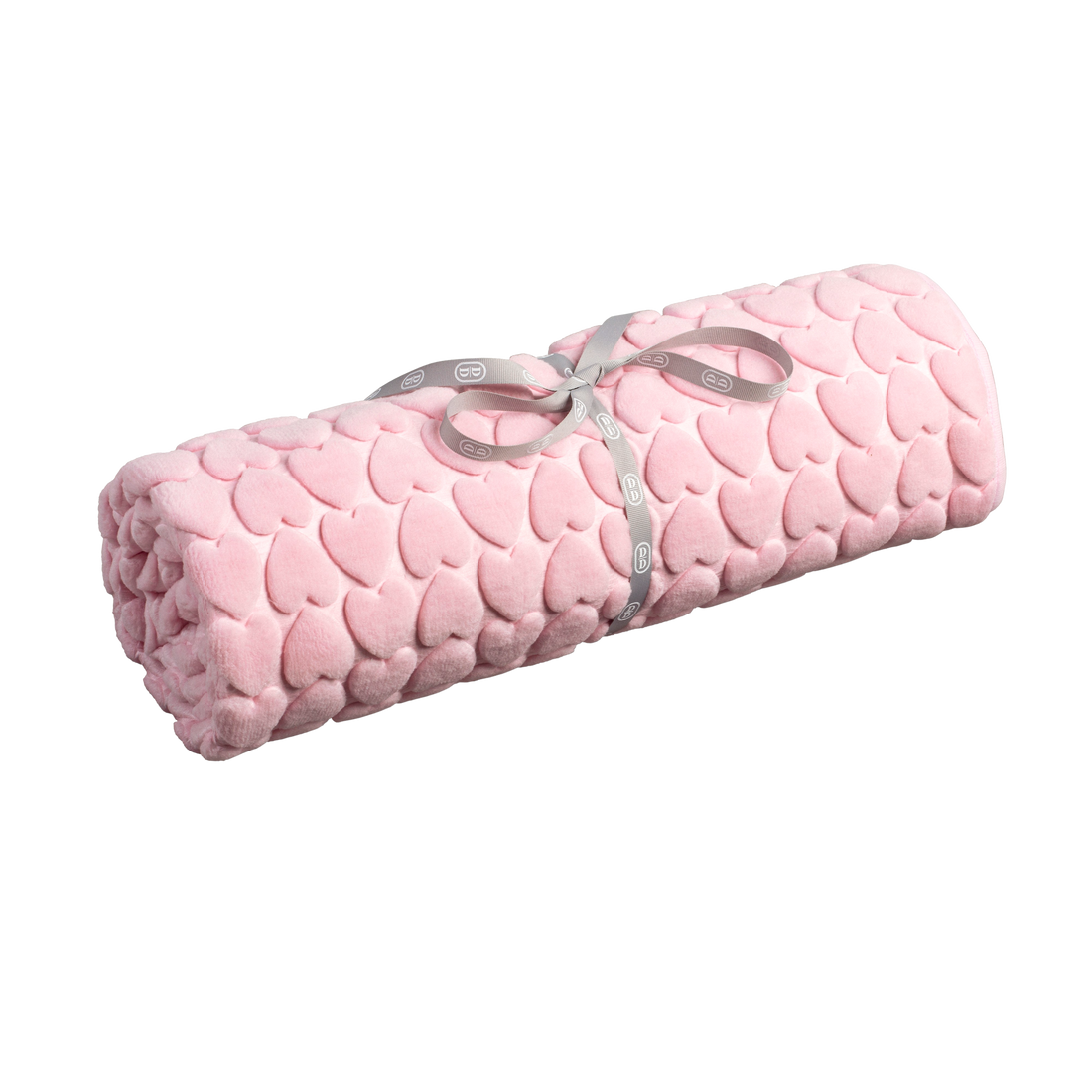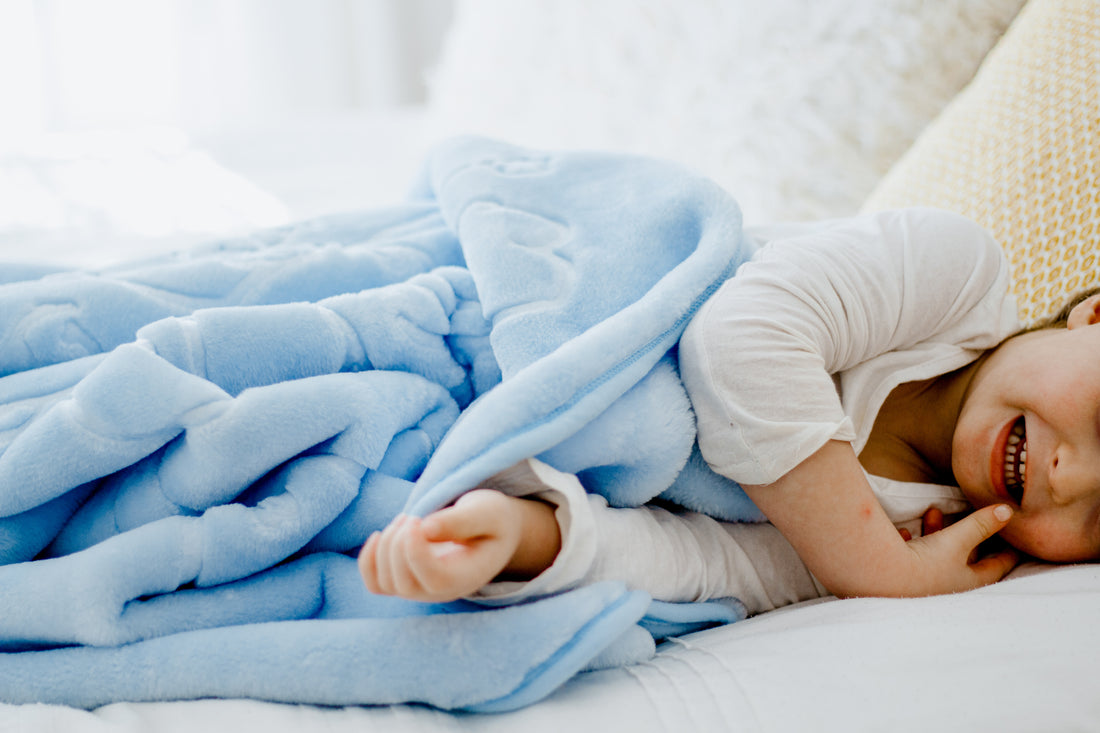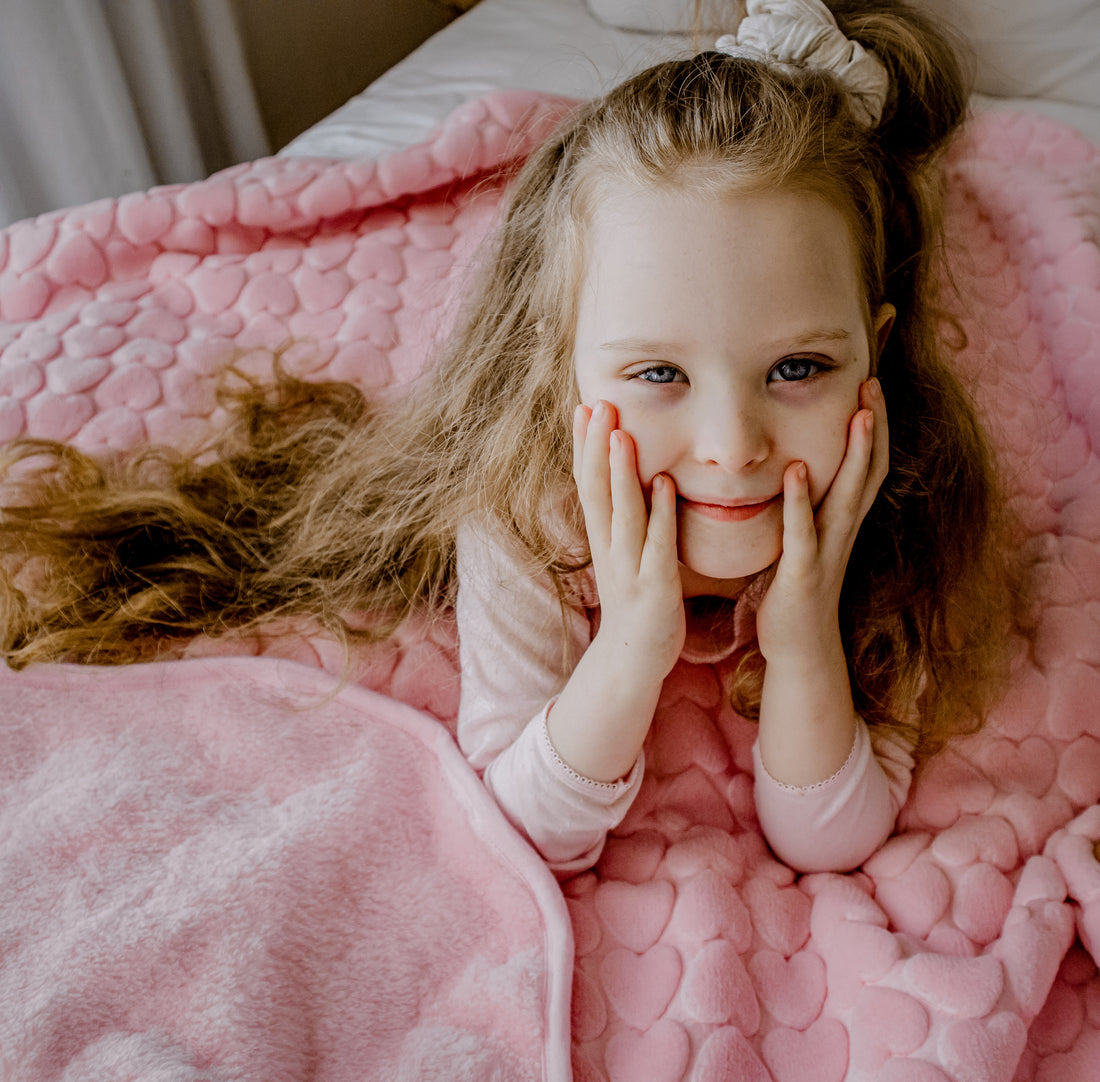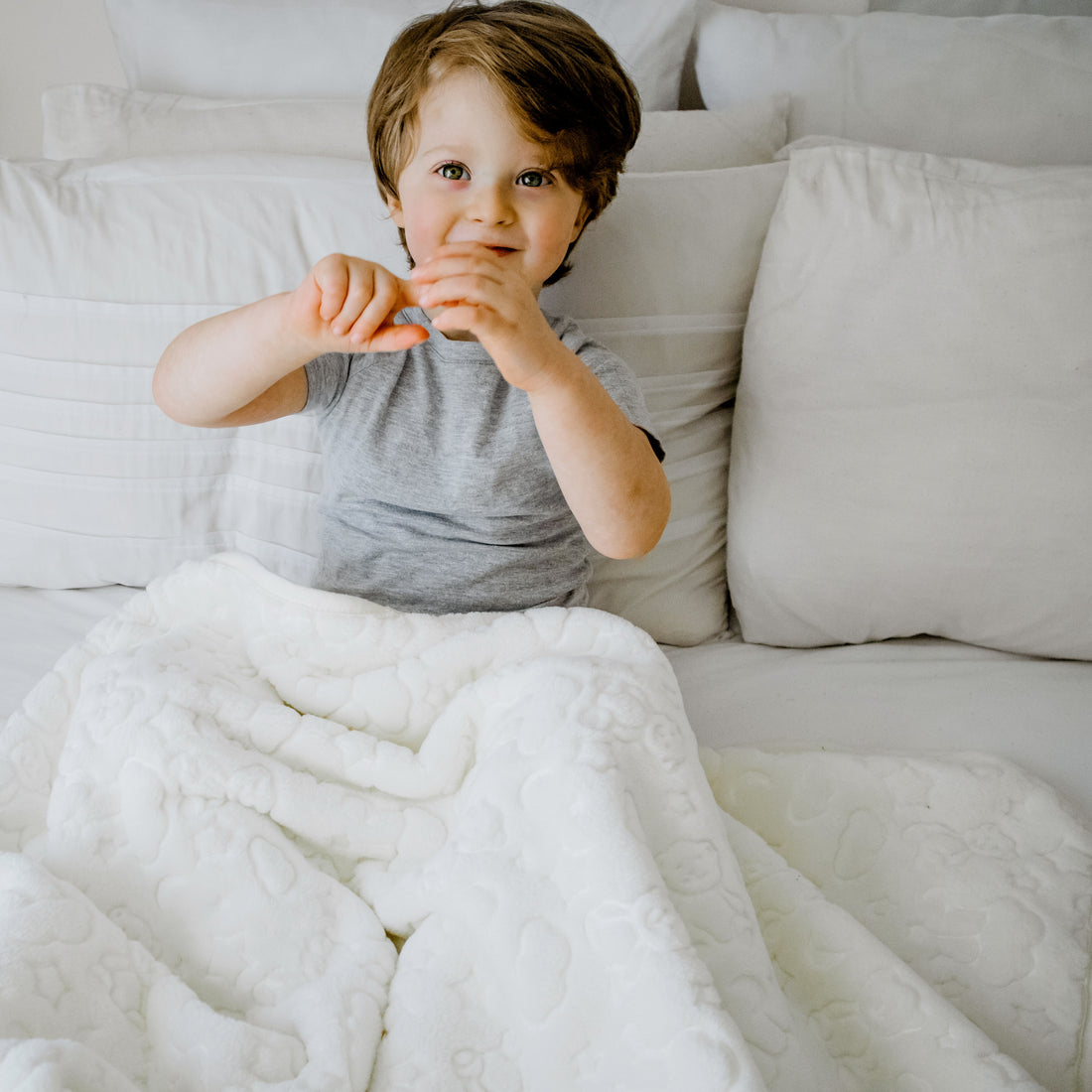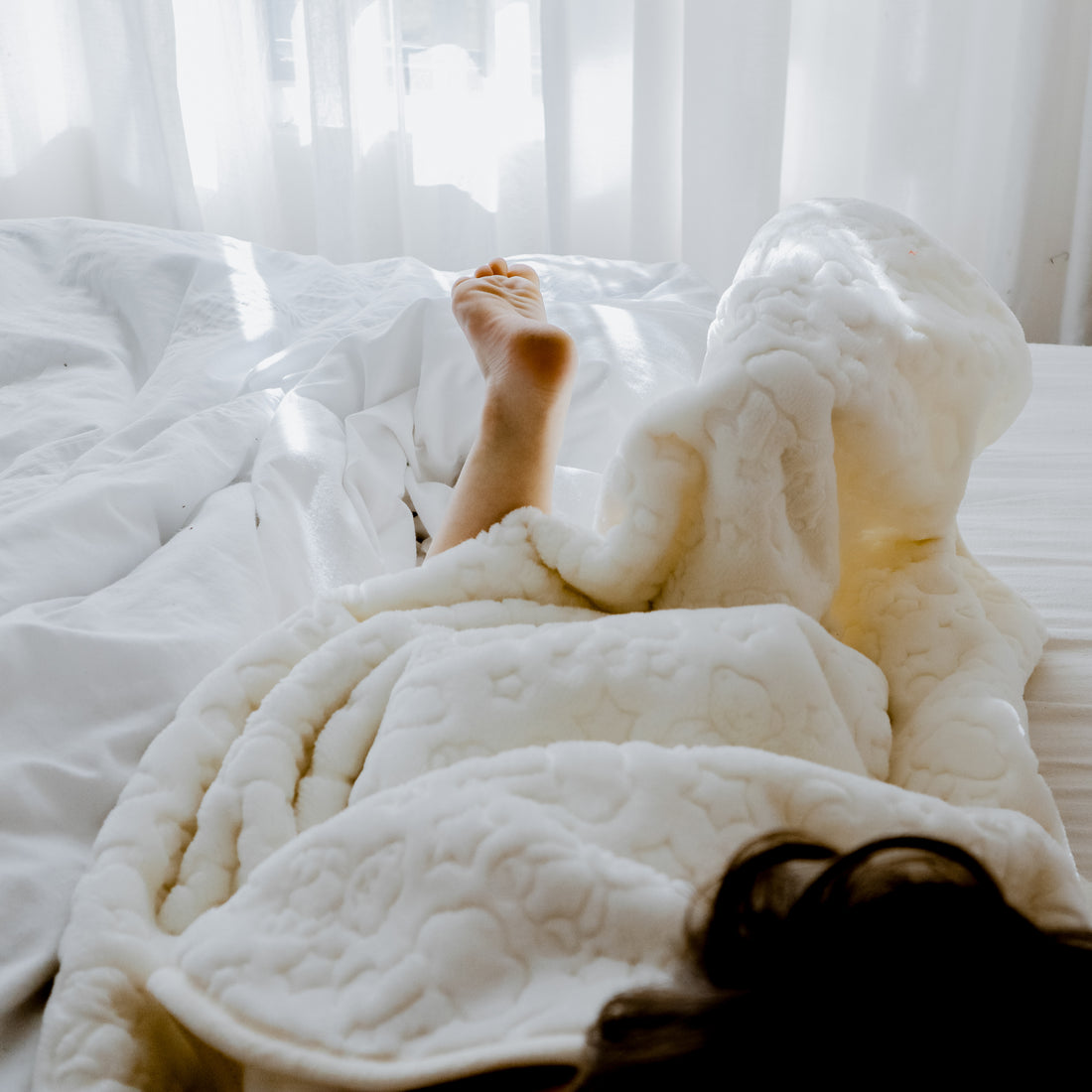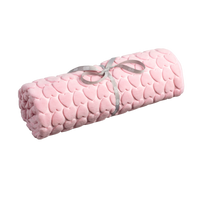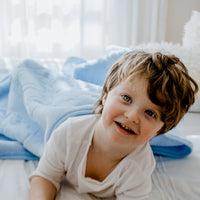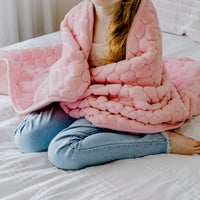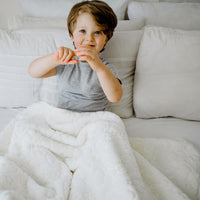 A gorgeous soft embossed blanket, crafted with the sweetest bears or hearts on it. 

The perfect addition to your toddler's bedroom or an ideal blanket to wrap your little one in for night feeds or naps in the car or stroller. 

Dreamy Days adheres to safe sleep therefore infants under 2 years should not use a blanket for unsupervised sleep. 
Available in white, blue or pink.
100cm X 120cm