Dream Pod | White Noise Machine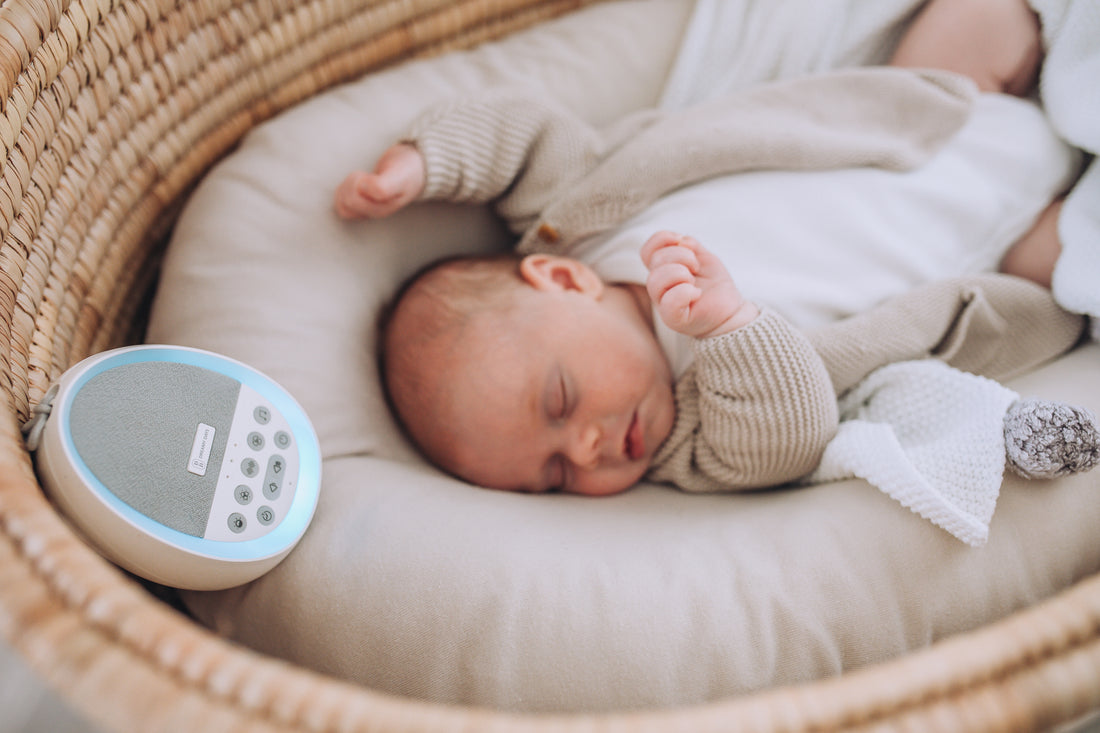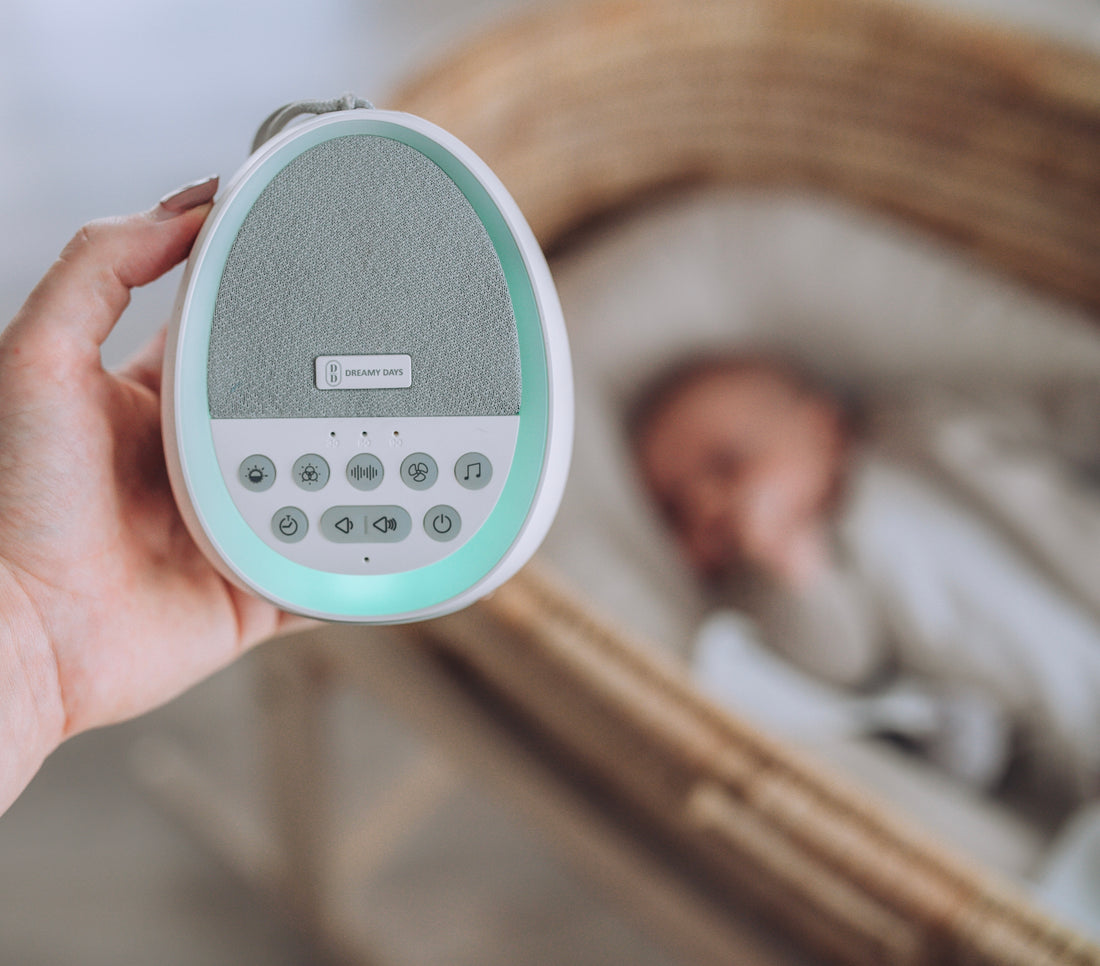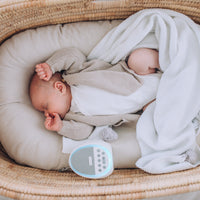 Dream Pod | White Noise Machine
The Dream Pod White Noise Machine
Create the perfect sleep environment with the Dream Pod.
Assisting with deeper, more restorative sleep for your little one. The continuous calming sound of white noise will help your little one drift between their sleep cycles and stay in the zone for sleep.
The Dream Pod can last up to 12 hours once fully charged, without being plugged in (This is dependent on volume level and light usage) 
To charge, place the USB cord (Supplied with the product) into any USB port.
What does the Dream Pod include:
29 non-looping sounds- White noise, fetal sounds, fan sounds, and nature sounds
8 Colour night light function- Brightness and color can be adjusted according to personal preference. Ideal night light for changes in the middle of the night, with a soft dim glow maintaining a dark room and your little one able to stay in the sleep zone. 
We recommend the use of the red light for changes and feeding in the night as red promotes melatonin (The sleep hormone). 
Timer setting- 30-60-90 minutes or permanently on (We recommend you have the Dream Pod on permanently for naps and night sleep) 
Memory function- Last setting will be recorded
Charging Time- 2.5 hours
Product Size- L96.7 X W79.1 X H112.5mm
Rechargeable battery- Portable and travel friendly
White noise befits are:

Knowing it is time to sleep (White noise is a sleep cue)
Drowns out noise in the home allowing for uninterrupted peaceful sleep
Mimics the sounds of the womb, which creates calmness and security
Allows your baby or toddler to link sleep cycles to stay asleep
Trains the brain to relax
Tips for using the Dream Pod:

When using the Dream Pod, ensure the volume level is between 60-65Db (This can be measured by downloading an app on your phone and holding it up against the Dream Pod)

Always have the Dream Pod at least 2 meters away from your little one's head
When using the light function, use the red light as red promotes Melatonin (The Sleep Hormone)