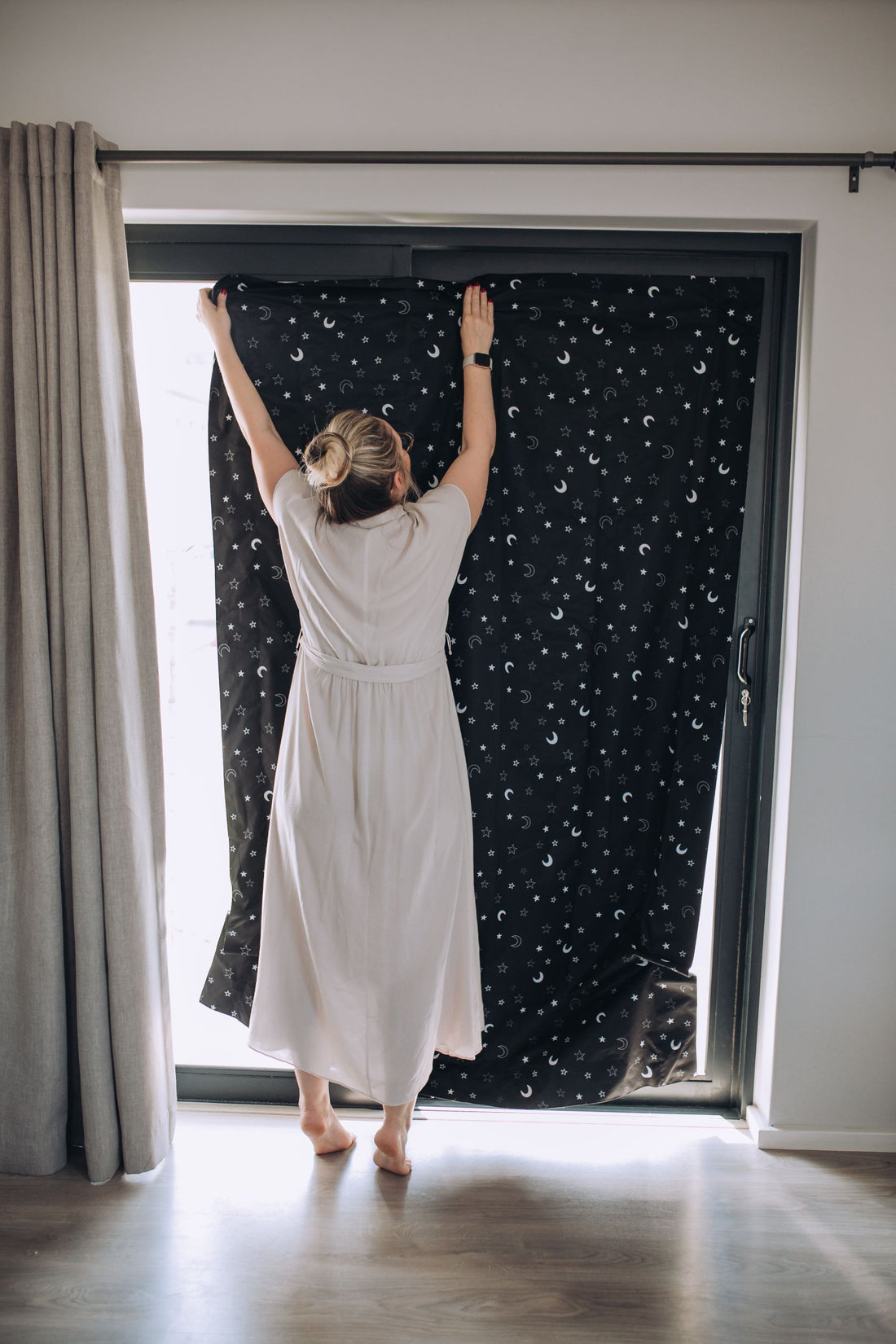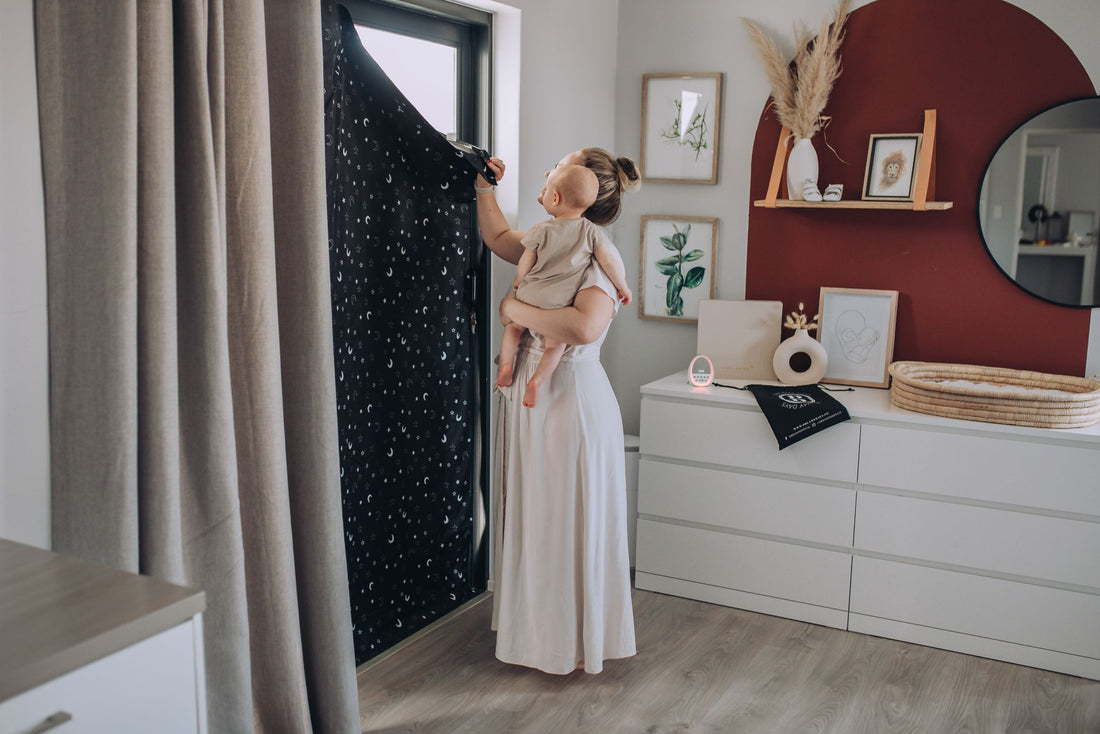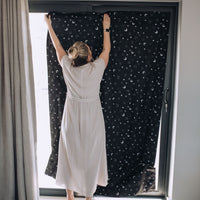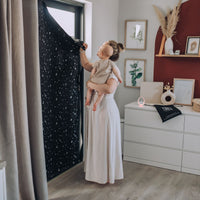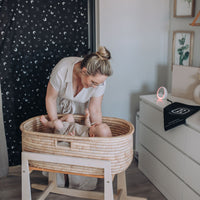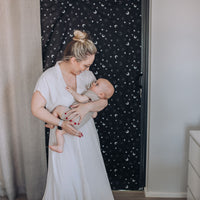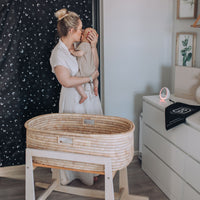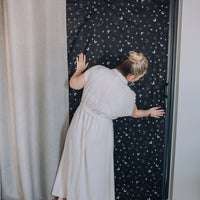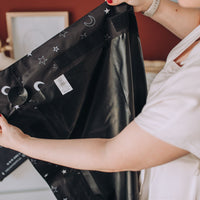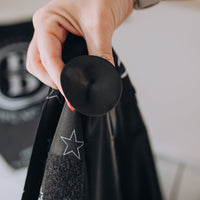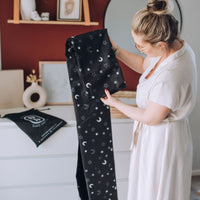 The Dream Blind Suction is a sleep essential!

This travel-friendly blind comes packaged in a luxurious bag which makes it easy to travel to the grandparents, pack it in a suitcase or even a nappy bag.
When it comes to creating 100% blackout and the promotion of Melatonin (The Sleep Hormone), we at Dreamy Days ensure our products do just that.
The Dream Blind Suction has arrived and with its one-of-a-kind extended lip on the edge of the blind, creating 100% blackout can be yours!
The Dream Blind Suction can be applied in two ways:
1- With suction cups that are already attached to the blind
OR
2: With suction cups and with the additional stick-on velcro that can be applied to either the wall or the edge of the window (This is dependent on the way your window is designed)
The Dream Blind Suction is 200cm X 130cm but can be made smaller using the velcro pieces on the blind or if your window is bigger, two blinds can be placed alongside one another and the extended lip will overlap to ensure they become one.
Go ahead, give yourself the gift of sleep!
Buy 2 and get 10% off the second one- Discount applied automatically at checkout.