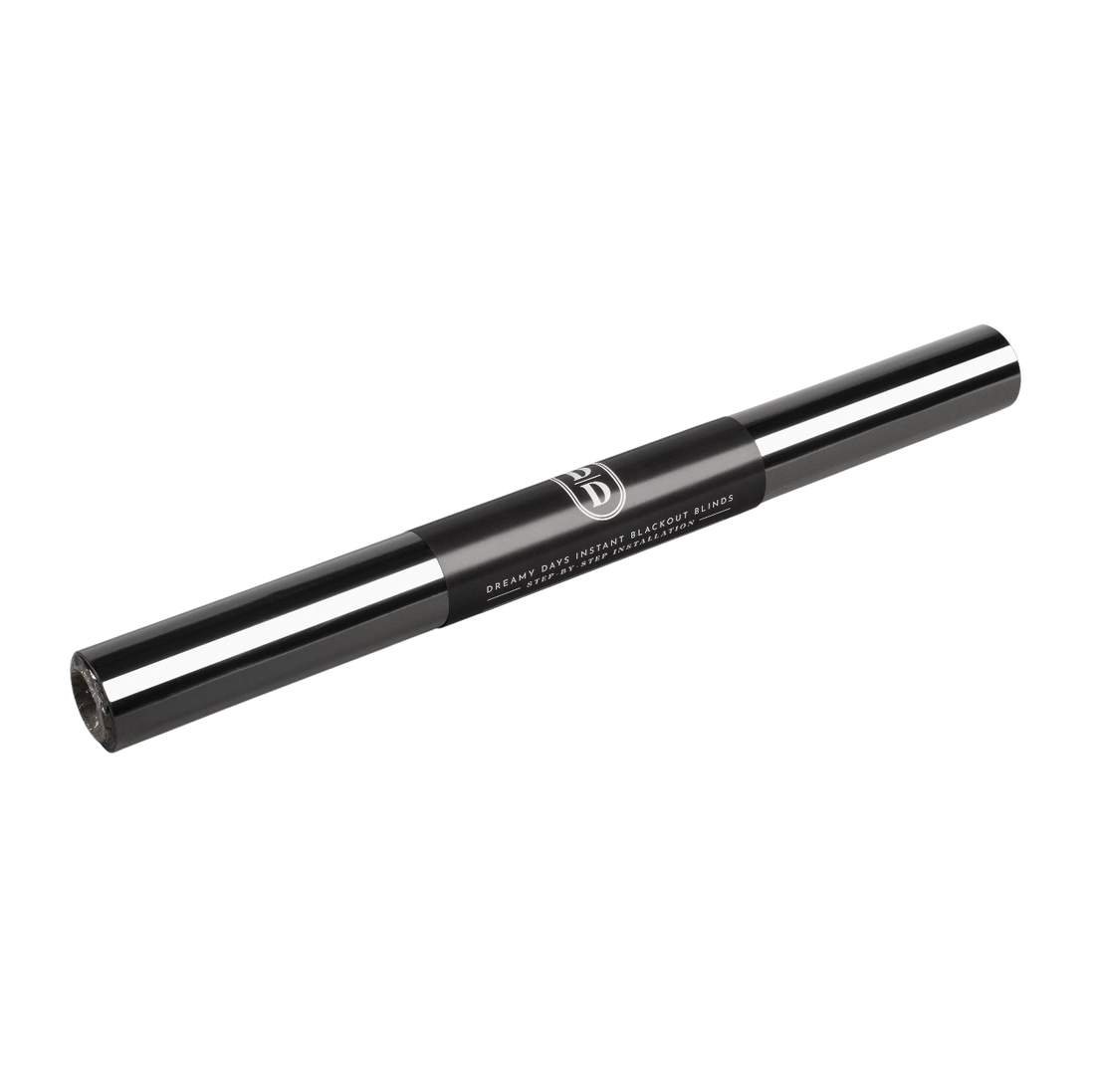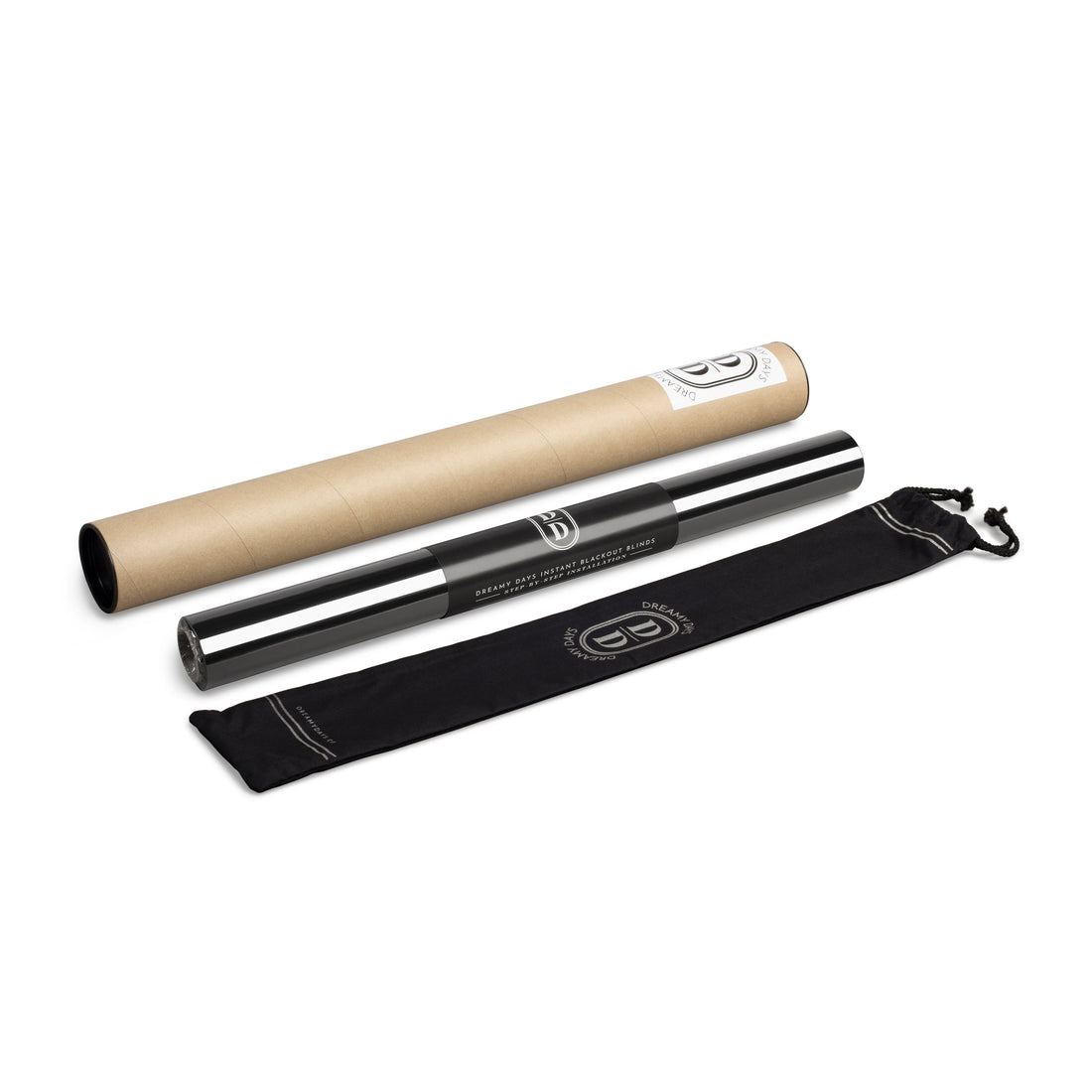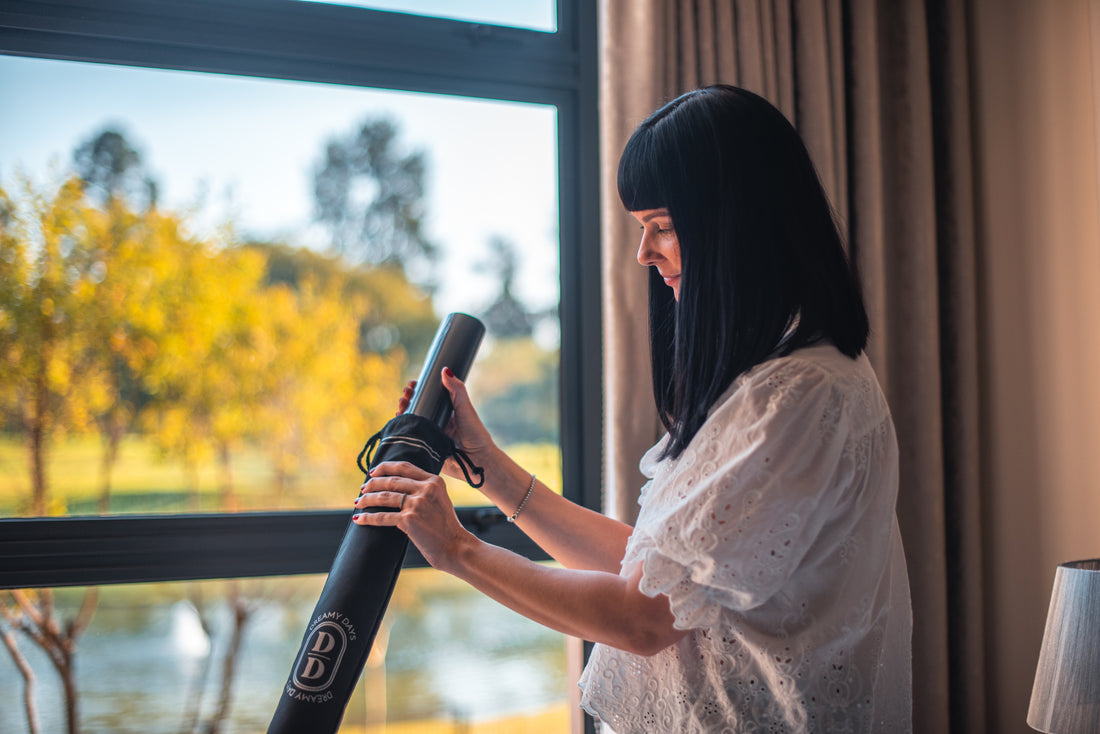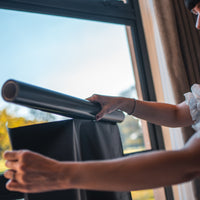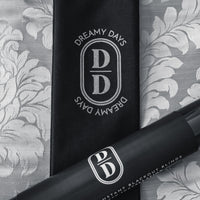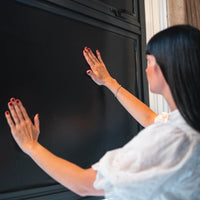 The Dream Blind Electro is patented, designed, and manufactured in Europe. The easy-to-use blackout sheets, to put it simply are life-changing. Apply the statically charged sheets to your windows to achieve 100% blackout within minutes.
Dreamy Days blackout sheets are portable - take them with you on your travels, to the grandparents or anywhere that you wish to bring a room from day to night.
Apply. Anywhere. Within minutes.
Application:
Step 1:
Clean the windows to clear any dust and remove the blinds from the packaging. Ensure the window is not damaged by any chips or cracks.
Step 2:
Tear or cut over the perforated line gently. For smaller windows, cut the blackout blind to fit correctly. For large windows, overlap the blinds to ensure there are no spaces to let light in.
No adhesive or suction cups are needed.
Step 3:
For storage, keep the Dreamy Blind Electro in its luxury storage bag to prevent any damage when not in use.
25 sheets (800mm X 600mm per sheet)
Static Technology
Reusable
100% Biodegradable